Do you have a location shoot coming up where you need some extra gear to make sure your images really pop?
Grab a lighting and/or backdrop kit from us for your shoot. Pick up the afternoon before and return the next day. Check out our list of packages below.
Add-ons
---
Need extra equipment like a light shaper, scrim or gel set? Reach out and we can incorporate it into your package from our inventory.
Get in contact with us and we'll see if we can help out.
Lighting and backdrop packages
---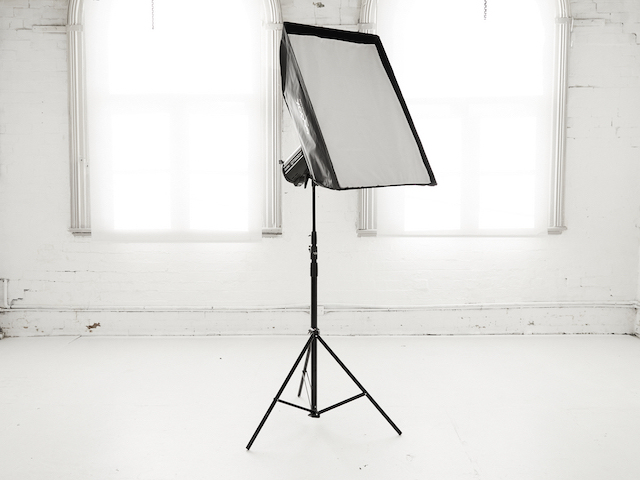 One Light Hire Package
$110*
1 x Godox QT600ii flash head OR Godox SL200ii continuous light
1 x Power lead
1 x 60cm x 90cm rectangle softbox
1 x Manfrotto 1004BAC Light Stand
1 x Godox XPRO TTL Wireless Flash trigger (if hiring flash heads)
1 day hire
*inc. GST
Contact us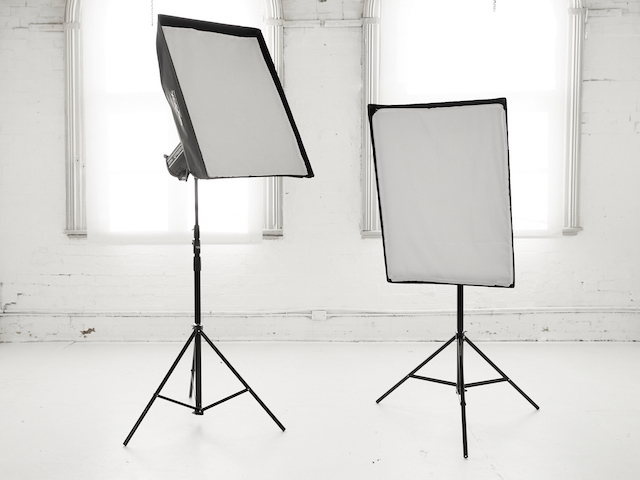 Two Light Hire Package
$220*
2 x Godox QT600ii flash heads OR Godox SL200ii continuous lights
2 x Power leads
2 x 60cm x 90cm rectangle softboxes
2 x Manfrotto 1004BAC Light Stands
Godox XPRO TTL Wireless Flash trigger (if hiring flash heads)
1 day hire
*inc. GST
Contact us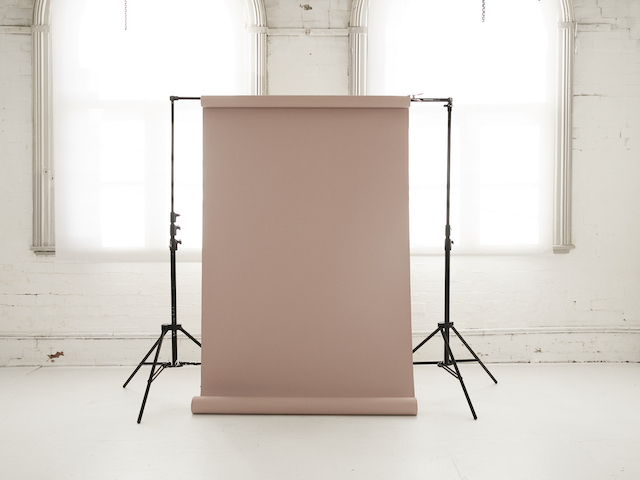 Small Paper Roll & Backdrop Stand Hire
$88*
1.35m paper roll
Manfrotto 1314B Studio Background Support System
2 x Spring clamps
Carry Bag
1 day hire
*inc. GST
Contact us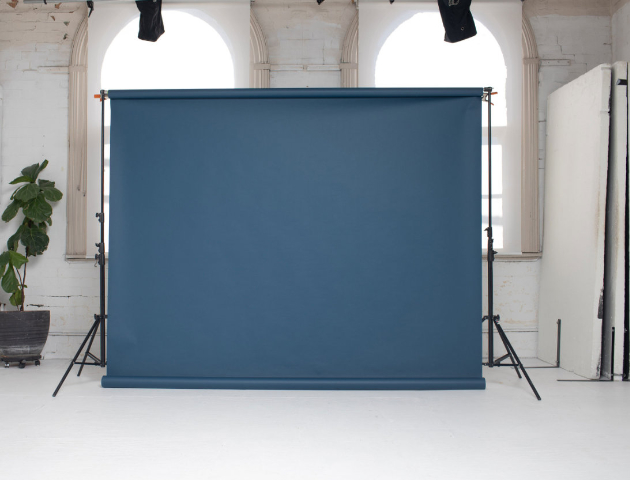 Large Paper Roll & Backdrop Stand Hire
$110*
2.73m wide paper roll
Manfrotto 1314B Studio Background Support System
2 x Spring clamps
Stand Carry Bag
1 day hire
*inc. GST
Contact us
Home Studio Hire Package
$190*
Everything in the One Light Hire Package plus...
Everything in the Small Paper Roll & Backdrop Hire Package
1 day hire
*inc. GST
Contact us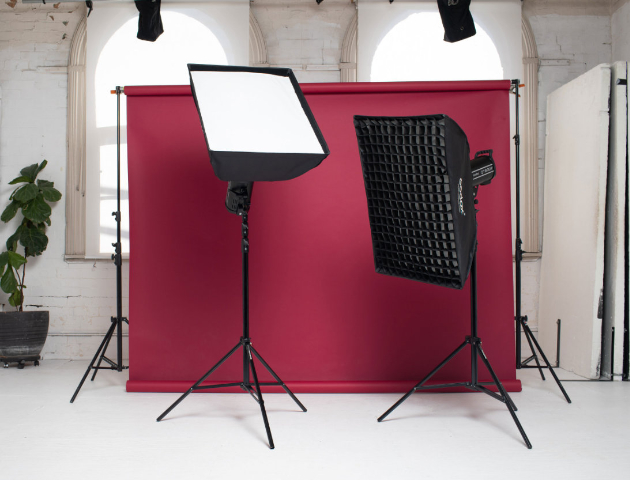 Large Backdrop & Lights Hire Package
$250*
Everything in the Two Light Hire Package plus...
Everything in the Large Paper Roll & Backdrop Stand Hire
1 day hire
*inc. GST
Contact us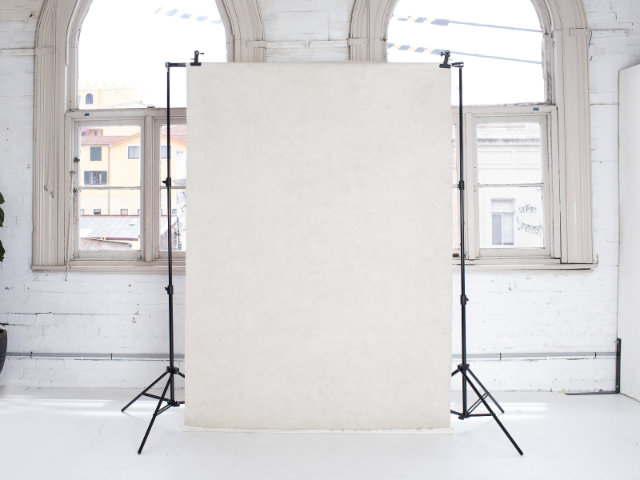 Small Canvas Backdrop Package
$180*
Available in textured cream (Lara) or textured black (Sue)
1.6m x 2m hand painted canvas backdrop
Manfrotto 1314B Studio Background Support System
2 x Spring clamps
Stand Carry Bag
1 day hire
*inc. GST
Contact us
Large Canvas Backdrop Package
$225*
2.14m x 3m Rose Gold or Textured Black
2 x Nicefoto backdrop stands
2 x Spring clamps
1 day hire
*inc. GST
Contact us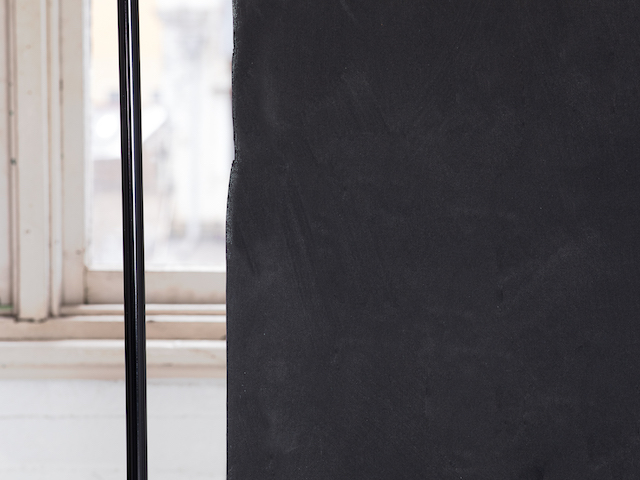 Extra Large Canvas Backdrop Package
$280*
3m x 3m textured cream (Lara)
2 x Nicefoto backdrop stands
2 x Spring clamps
1 day hire
*inc. GST
Contact us